Welcome to Mrs. Sauer's Class of Sensational Second Graders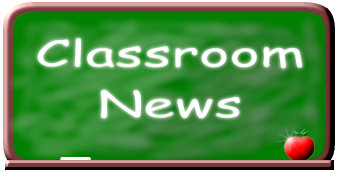 April 1-30, 2020
Spelling: This Week's Words are: (Please check your packet for the remainder of the year spelling lists and activities.)
New: continue with new words Review: continue with review words Challenge: continue with challenge words
Math: Mon.- Daily Math Worksheet Tues.- Daily Math Worksheet Wed.- Daily Math Worksheet Thurs.- Daily Math Worksheet
WHAT'S HAPPENING THIS WEEK:
Public Education Dept. Recommends that Second Grade continuing their learning for a maximum of 60 minutes a day (M-TH) If you have any questions you can text my cell phone at 505-977-3130 My office hours are 1-4 p.m. M-Th Stay Safe, Stay Health and Stay Home
This Week's Snacks: Mon. Tues. Wed. Thurs.
Reminders:
HOMEWORK ASSIGNMENTS: Please check your child's Homework Calendar for their current assignments
HOMEWORK READING: Your child must read each day for 20 minutes, to improve their reading and comprehension skills.
HOMEWORK MATH: Most nights your child will have a worksheet unless it is a review or test day.
HOMEWORK SPELLING: Study all 15 words (Test on Thursday)
Please send your child's library book daily.
Snack is at 2:30 p.m. Please send snacks individually wrapped and ready to be passed out .